Oakland Christian International Program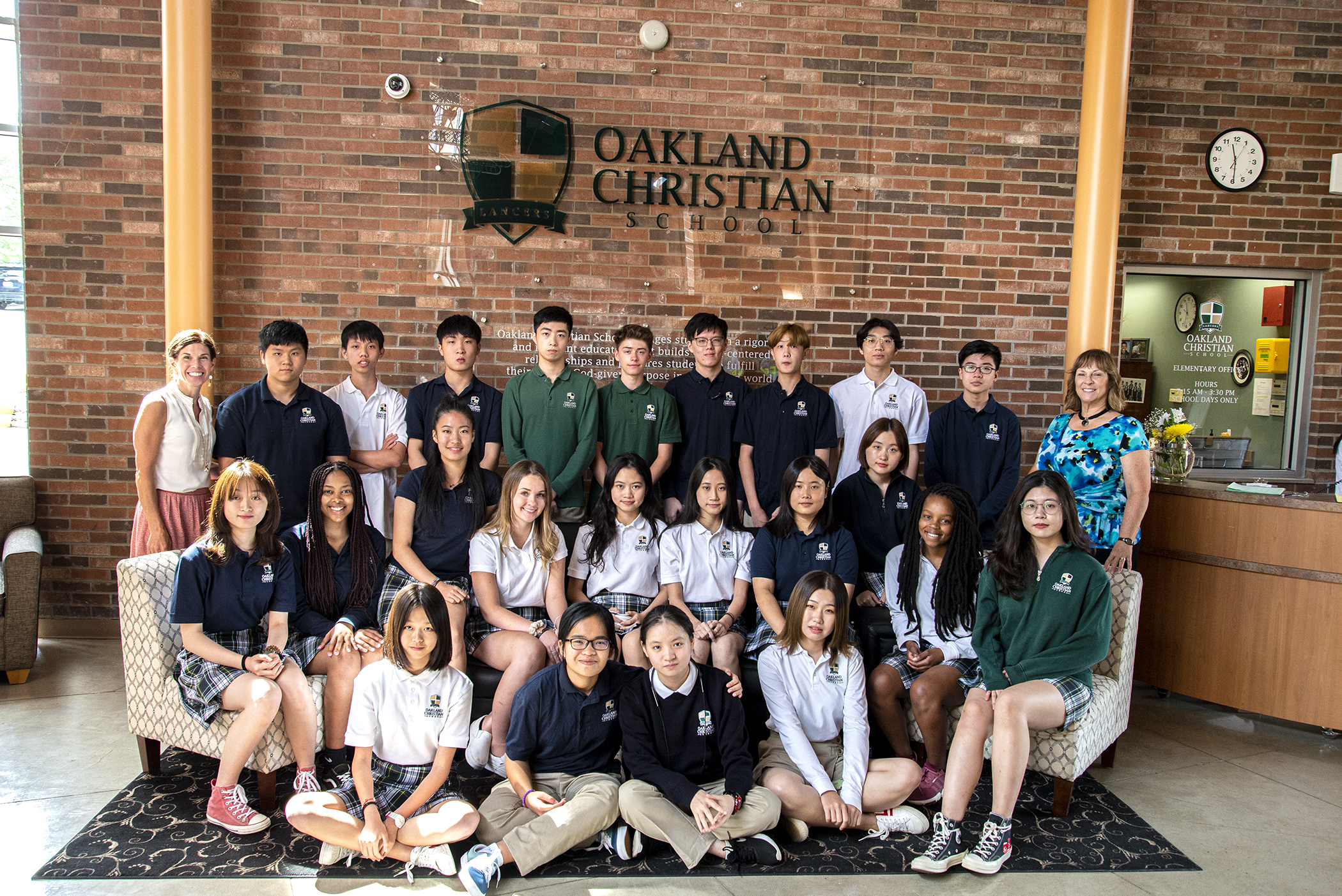 Oakland Christian School is a highly respected college preparatory school that provides a rigorous education in a Christ-centered environment. We invite qualified students from across the globe to join us through our International Student Program. Recently, students from South Korea, Mexico, China, Guatemala, Kenya, Vietnam, Spain, Brazil, and France have attended Oakland Christian.

International Application Process
Oakland Christian School (OCS) enacts a rolling admissions practice, meaning a student can apply at any time. OCS begins receiving International Student applications for the next year's fall semester as early as a year in advance. The process for applying can be found HERE. To begin the application process, please submit the following (see International Student Documents Menu for forms):
International Student Application
Student Essays
Student Photos
ITEP Slate Score
Official Transcripts
Copy of birth certificate and passport
Homestay Program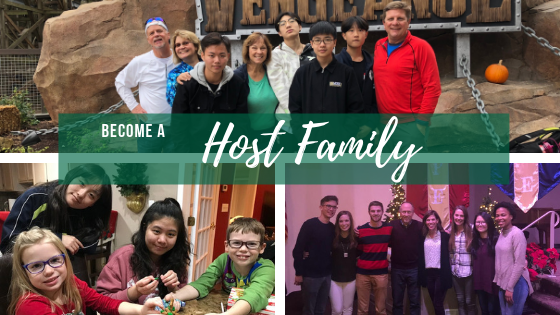 Hosting an international student is a positive, life-changing experience. You will learn about another culture as well as your own, through the eyes of a teenager from another country. The relationship you form with your student will create a life-long friendship and bridge different nations while giving you the opportunity to invest in and possibly change a student's life. Your life will be impacted and changed in the process!
Families provide housing, meals, and transportation. A stipend to the host family is provided to take care of these expenses. For more information, see the items in the Host Family Documents menu.