At Oakland Christian School our Side by Side initiative offers opportunities for families to partner with community non-profits, churches, and other organizations in conjunction with some long-standing service traditions at OCS. At the heart of this new initiative is a desire to co-mission with God in the work He is doing all around us; not simply giving handouts, but joining in the work of God in the offering and receiving hospitality and the Lord's welcome. We have already begun partnering with the work of some great organizations.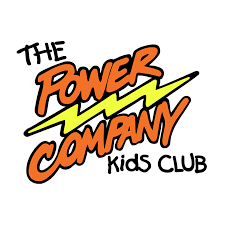 The Power Company Kid's Club is an organization that reaches the kids in the Pontiac community by connecting with them through the gospel. They meet weekly to learn about Jesus, play games together, and eat food; they also have leaders who visit the homes of the kids every week. We partner with Power Company through events like Project Turkey.
---

Grace Centers of Hope is a faith-based non-proft that offers refuge, safety, food, clothing, etc. for people who are in need in Southeast Michigan. Not only do they provide the essentials, but they also educate their community about finances, nutrition, and healthy lifestyles while spreading the unconditional love of God. We have partnered with them in opportunities such as the coat drive and regular tutoring.
---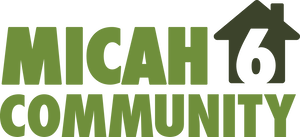 Micah 6 is reaching the Pontiac community by providing fresh produce in a food desert, community programming, a weekly church service, and hot meals. We have the opportunity to lead worship and provide a meal to the local community. We share in this partnership with Micah 6 once a month.
---

First and Main is an assisted living home and memory care unit right down the street from Oakland Christian. The residents at First and Main love having visitors and we truly enjoy spending time with them. Students have regular opportunities to play games, offer friendship, help decorate for the holidays, and beyond.
---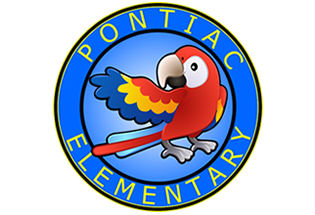 Will Rogers Elementary School is just down the road from Oakland Christian. We have the opportunity to offer tutoring to Will Rogers students every Monday and Thursday. In offering tutoring, we extend love and offer our gifts and talents to those in our community. It is a life giving occasion.