AP Capstone Diploma Program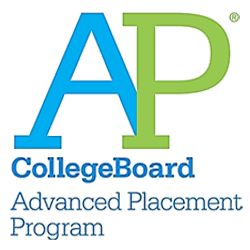 The AP Capstone Diploma Program is a diploma program from the College Board©. The program is based on two year-long Advanced Placement courses: AP Seminar and AP Research. Rather than teaching subject-specific content, these courses develop students' skills in research, analysis, evidence-based arguments, collaboration, writing, and presenting. Students who complete the two-year program can earn one of two different AP Capstone awards, which are valued by colleges across the United States and around the world. A student may also earn a certificate through the AP Capstone program.
Participating in AP Capstone can help students:
Stand out to colleges in the application process.
Develop key academic skills they'll use in college and beyond.
Become self-confident, independent thinkers and problem solvers.
Earn college credit: Many colleges offer credit for qualifying scores.