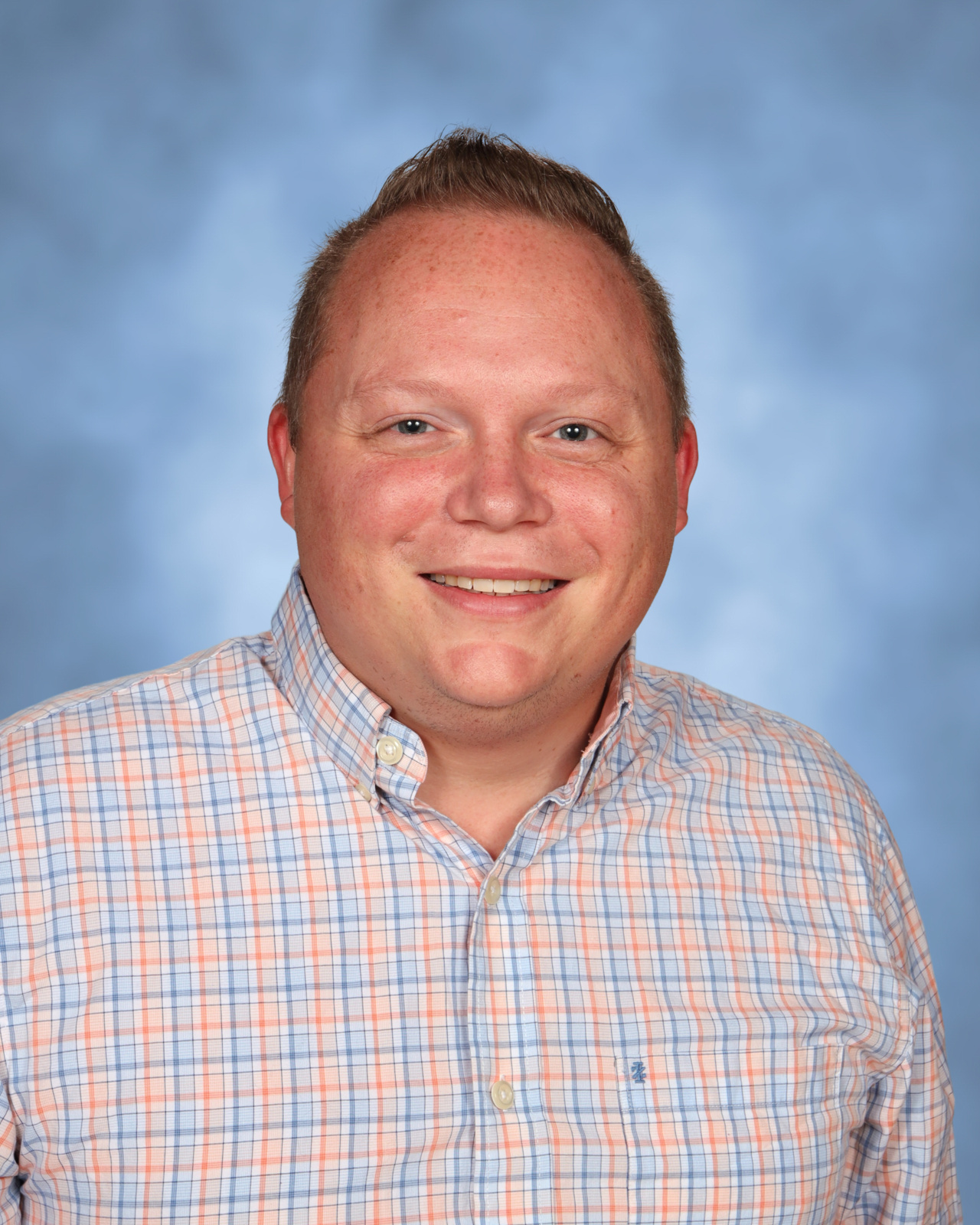 A Message from our Dean of Christian Life
Thank you for stopping by the Spiritual Life section of our website! May the Lord bless and keep you, may His face shine upon you, and may he be gracious to you!
My name is Chris Malmstrom and it is my honor to serve at Oakland Christian School as the Dean of Christian Life. At OCS, our Deep Hope for our students is that they would be led into an unapologetically Christ-centered way of flourishing human life. Although each of our students is experiencing a unique season of their spiritual journey, we aim for them to develop an authentic, self-motivated relationship with Jesus Christ. At OCS, our goal for students, in the midst of an increasingly chaotic and confusing world, is that they would stand firm on the foundation of God's word.
Our strategic plans for Spiritual Life intentionally cultivate the conditions for our students to know and love Jesus as both their Savior and their Lord. We will accomplish these goals through our weekly, age-specific, chapel services, local and global outreach opportunities, foreign and domestic missions trips, student-driven leadership classes, and our daily, grade-specific Bible course offerings.
If you have any questions, concerns, or encouragement about our Spiritual Life here at OCS, please feel free to stop by my office (215A), or reach out via phone or email.
Sincerely,
Chris Malmstrom
Dean of Christian Life