2023-24 Theme - The Lord is My Shepherd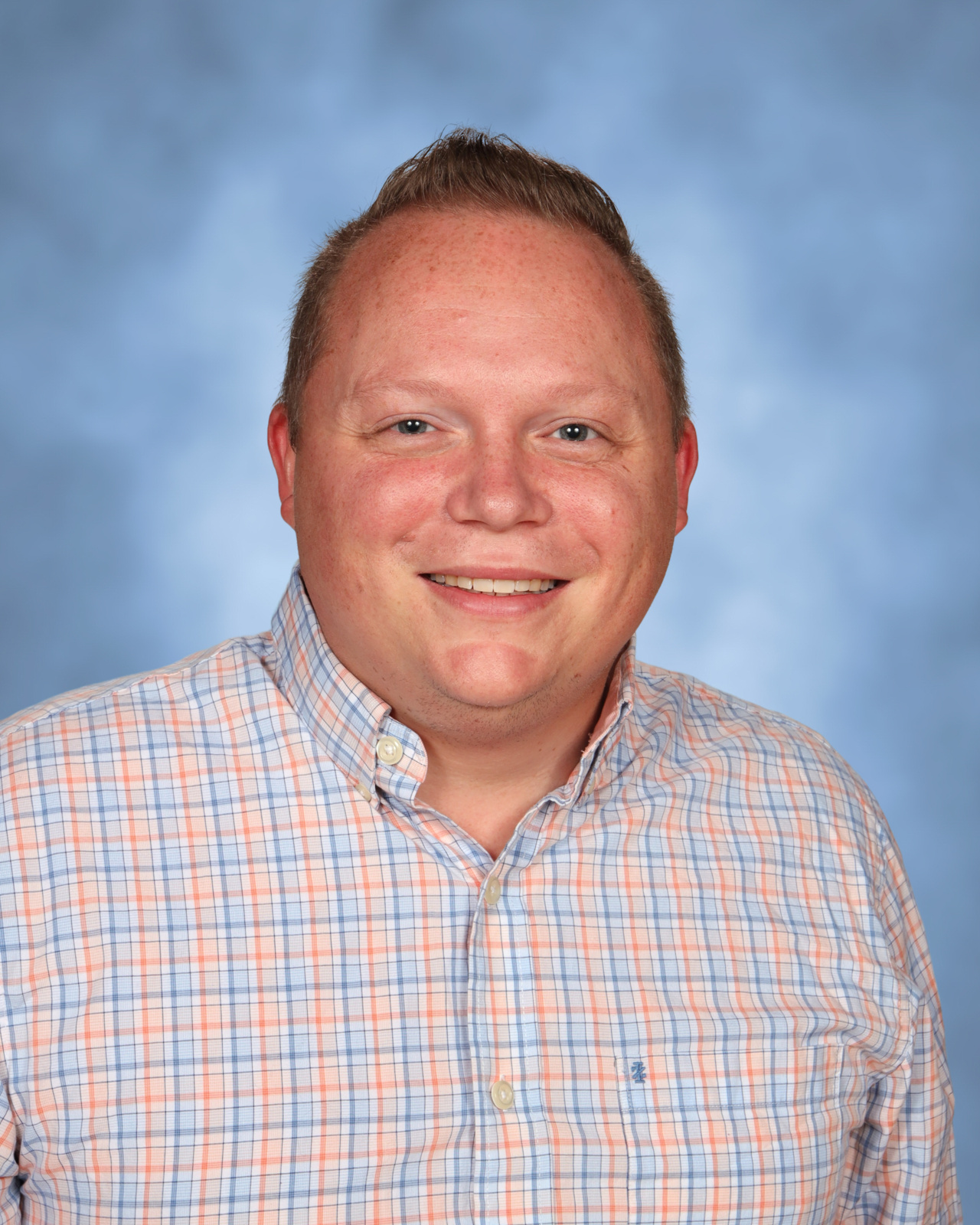 A Message from our Dean of Christian Life
As we embark on this new school year, I am thrilled to introduce the Spiritual Life theme that will shape our journey together: "The Lord is My Shepherd." Inspired by Psalm 23:1-4, this theme reminds us of the transformative power of following Jesus and the significance of the Lord's presence in our lives.
"The Lord is my shepherd, I lack nothing. He makes me lie down in green pastures, he leads me beside quiet waters, he refreshes my soul. He guides me along the right paths for his name's sake. Even though I walk through the darkest valley, I will fear no evil, for you are with me; your rod and your staff, they comfort me."
With this Bible passage as our guiding theme, our focus this year is to instill in our students the understanding that when we surrender ourselves to the guidance of the Lord, we lack nothing. He leads us to places of peace and rest, where our souls are refreshed and nourished. Moreover, the Lord guides us along the right paths not just for our own sake, but for His name's sake, highlighting the importance of living in a way that brings honor to Him.
Life is filled with valleys of darkness and trials, where fear and uncertainty can creep into our hearts. However, scripture reminds us that even in those moments, we need not fear, for the Lord is with us. His rod and staff comfort and protect us, offering guidance when we need it most. The presence of the Lord becomes our source of courage and strength, enabling us to face any challenge that comes our way.
This is the message we want to bring to our students this year! Throughout the year, our dedicated faculty and staff will incorporate this theme into various aspects of school life. From classroom discussions and chapel services to extracurricular activities and service projects, we will provide opportunities for students to explore the theme in meaningful and practical ways.
We thank you for the opportunity to partner with you as parents to not only educate your students but also to nurture their spiritual development. We are honored to support and encourage them as they grow in their faith and watch as they develop into compassionate and responsible individuals.
Please join me in prayer for the upcoming school year. I pray that God will continue to bless OCS and use us to equip each student for His purpose. May this theme, "The Lord is My Shepherd," be a constant reminder to all of us of the transformative power in following Jesus and the abiding presence of the Lord in our lives.
Wishing you a blessed and fulfilling school year,
Chris Malmstrom
Dean of Christian Life