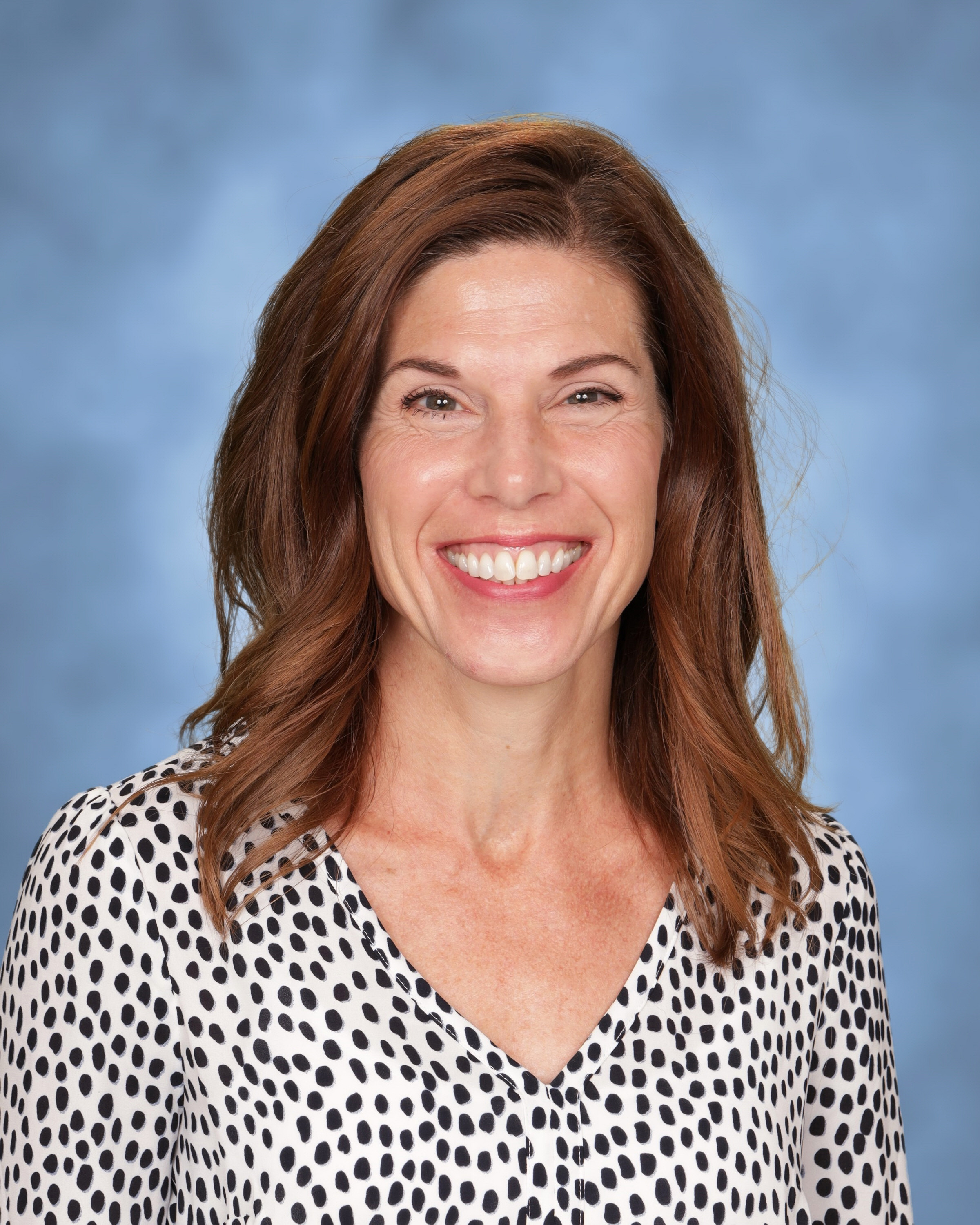 A Message from our Director of Enrollment
Welcome to Oakland Christian School! From the moment you step foot in our school, you will feel the warmth of our family community. As the Director of Enrollment, but also as the parent of 3 alums, I love talking to prospective parents about our school. Choosing the right school for your child is one of the most important decisions you will make as it will have a tremendous impact on their growth academically, spiritually, emotionally, and physically. At OCS, we take the privilege of educating children very seriously. It would be an honor to assist you in the process of determining the best school for your family and your child.
Visiting our campus is the best way to experience our family and philosophy firsthand. From the moment you arrive, you will see what draws families to our wonderful learning community. The Admissions team is here to support and guide you on the important quest to find the best fit for your child's education.
To request a visit, please fill out our Inquiry Form. You can also call or email me with more questions. I look forward to getting to know your family!
Blessings,

Kelly Wood
Director of Enrollment
kwood@oaklandchristian.com
248-373-2700
Virtual Tour
Play the video for a quick peek into different aspects of life at Oakland Christian School.