Spanish Immersion Program
Why Spanish Immersion?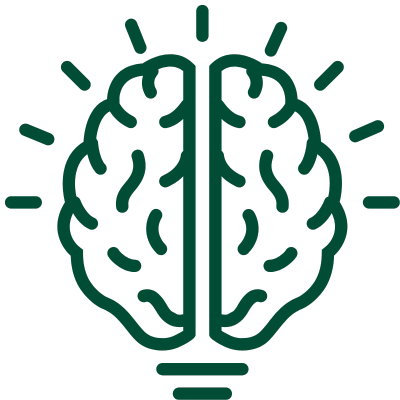 Positive Influence on Brain Development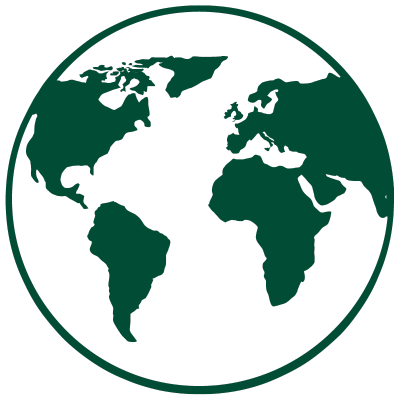 Builds Global Awareness and Empathy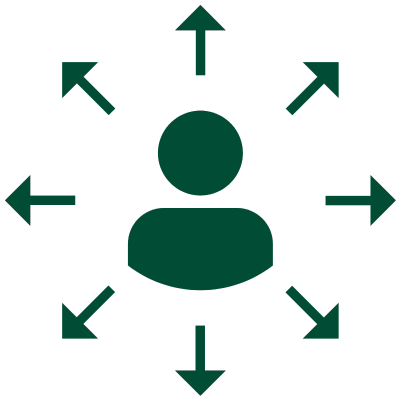 Increased Job Opportunities in Many Career Fields
Benefits of Immersion Language Education
What if your child could be more strategic, make better decisions, and think more critically? What if they could see every problem from several sides, and have a brain attuned to choose words carefully? What if, on top of these benefits, they could also speak another language? That's exactly what a dual-language immersion education can do for your child!
Research indicates that bilingual people enjoy cognitive benefits on top of the communicative and cultural ones. At Oakland Christian School, students have the opportunity to learn their second language while receiving the excellent, faith-infused core curriculum that we offer all students.
Students may enter the Spanish Immersion program in Kindergarten or 1st grade. The Spanish Immersion program at Oakland Christian school is a true immersion program; students in early elementary receive all of their content instruction in Spanish, and Spanish is the primary language of instruction throughout elementary school.
The goal of Oakland Christian School's Spanish Immersion program is to produce bilingual students who are high academic achievers, proficient in both Spanish and English, both knowledgeable about and appreciative of Spanish-speaking cultures, and who can share Christ-like love with speakers of other languages.
Kindergarten - 2nd Grade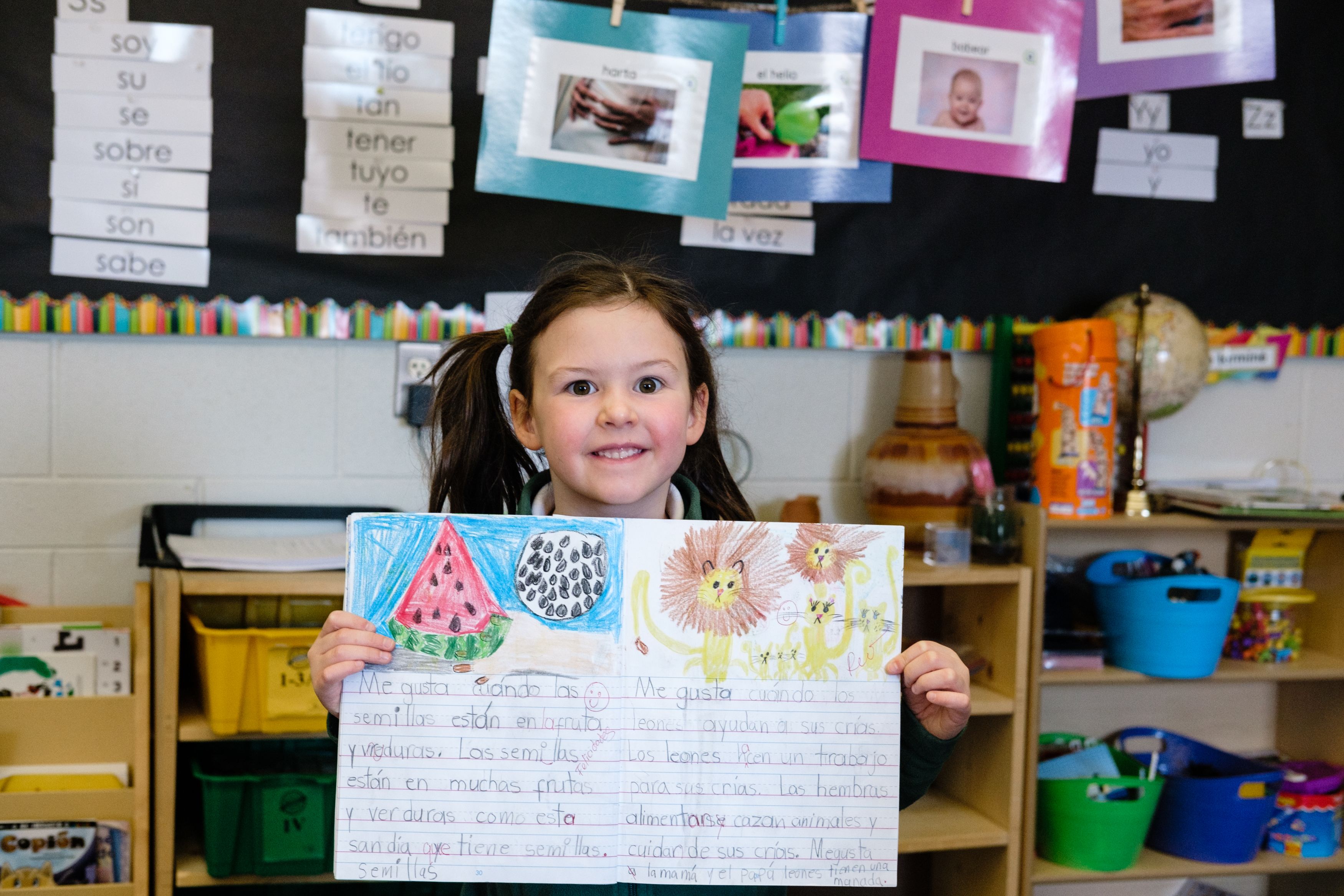 Students in Kindergarten through 2nd grade receive 100% of their content instruction in the classroom in Spanish. This includes reading, math, language arts, science, social studies, and Bible. Teachers use visuals, motions, repetition, and modeling to ensure comprehensible input for students. Students learn how to use strategies such as circumlocution (using the words they know to explain the words they don't) to help them communicate only in Spanish.
Enrichment classes such as physical education, music, art, technology, and chapel are taught in English.
3rd - 5th Grade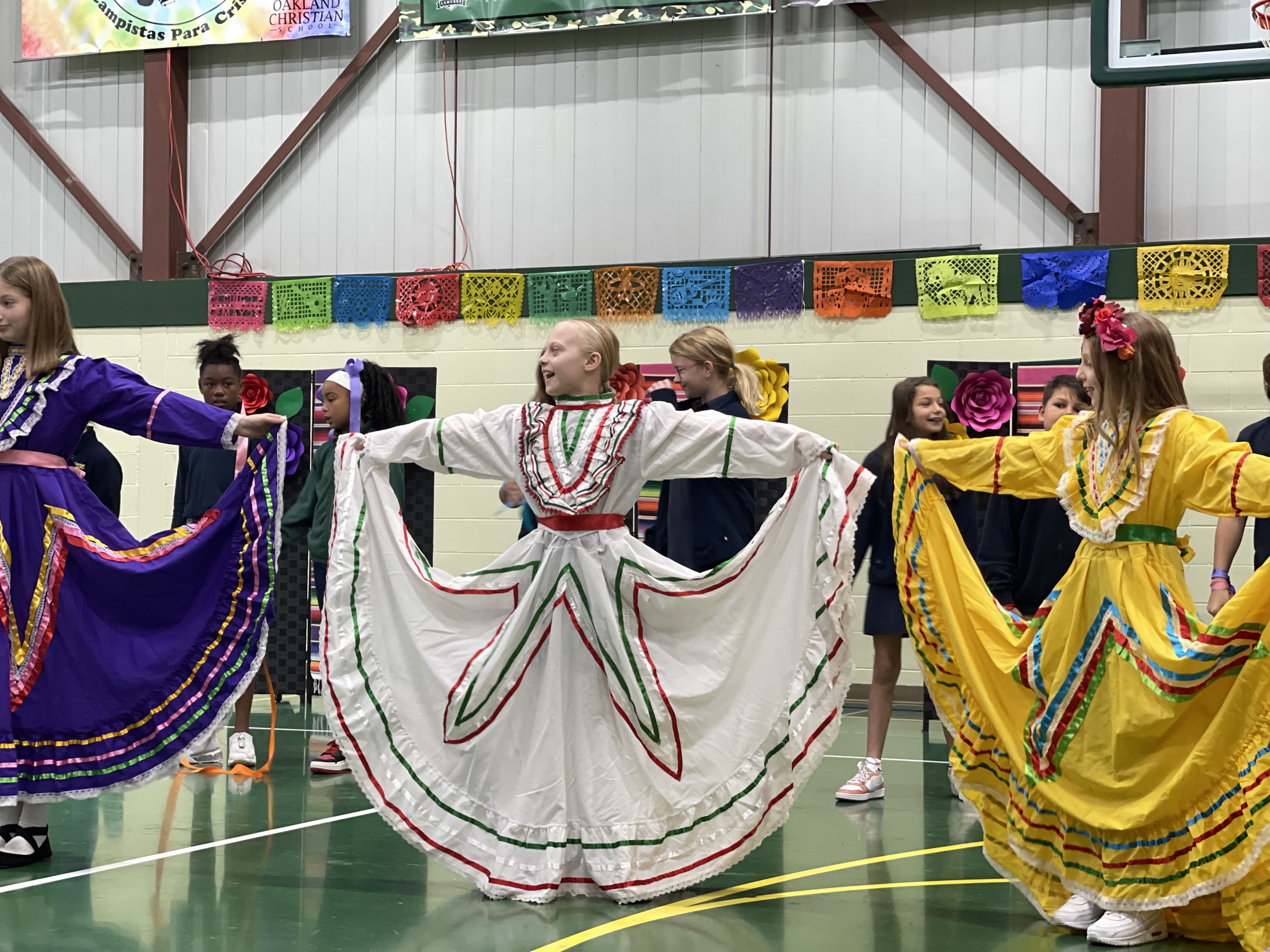 Once students reach 3rd grade, an intentional curriculum of English-specific skills is added to the day, along with some instructional time and reading and writing practice in English. All enrichment courses (art, music, physical education, technology, and library) are taught in English.
6th - 8th Grade
In 6th through 8th grades, students receive two core classes per day in Spanish. These classes also contain a Spanish Language Arts focus, to further improve their reading and writing abilities in Spanish, as well as their ability to express themselves about academic subjects and abstract concepts.