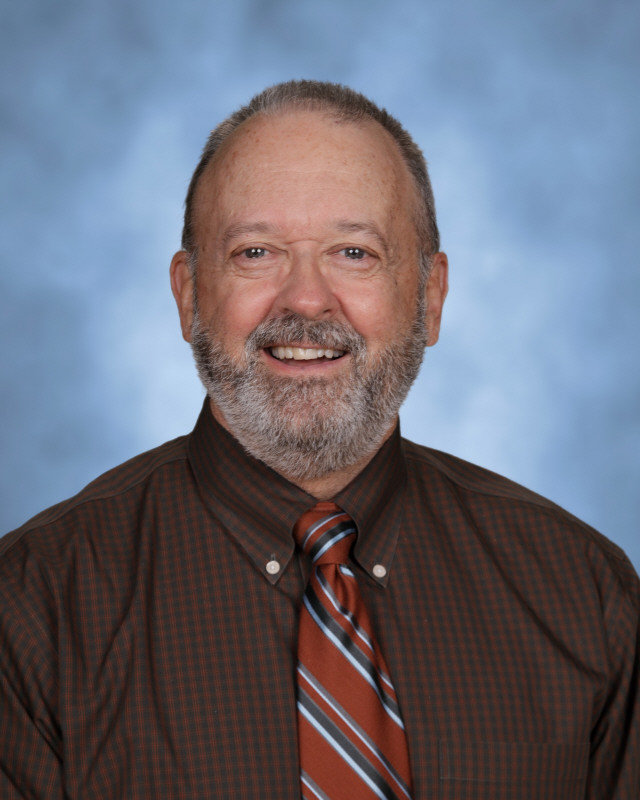 A Message from our Head of School
Oakland Christian School has celebrated over 50 years of equipping students to fulfill their unique God-given purpose. As Head of School, I am humbled and blessed to work with faculty, staff, and administrators who are committed to providing an educational experience that allows each student to grow and mature - spiritually, academically, physically, and socially while building on a foundation grounded in the truth of Jesus Christ.
One of the most important decisions a parent makes is choosing where their children will receive their education. Academic rigor in a safe and supportive environment that provides ample opportunities for their children to flourish is paramount. These are formative years and this road often sets the course for the rest of their lives. At Oakland Christian School we desire to educate the whole child—mind, body, and spirit.
Our teachers are dedicated, Christian professionals who love their students and take their responsibilities as educators very much to heart. They instruct with academic excellence, build relationships, and seek to model Christ both inside and outside of the classroom. We believe it is our responsibility to provide an environment where each child, uniquely gifted by God, can explore, discover, and develop their gifts. Our call is to prepare and equip young people for their personal journey to impact a changing world by choosing to live fully for God.
Please explore the opportunity to become part of the close-knit community that is OCS. My prayer is that you do not merely peek in the window, but that you give us the opportunity to show you the depth and breadth of all that we have to offer. We encourage you to examine our programs and hear of our joy and excitement to serve your child with the blessings provided by God. We look forward to getting to know you and your family.
Eyes on Christ,
Pat McCarty
Head of School
pmccarty@oaklandchristian.com