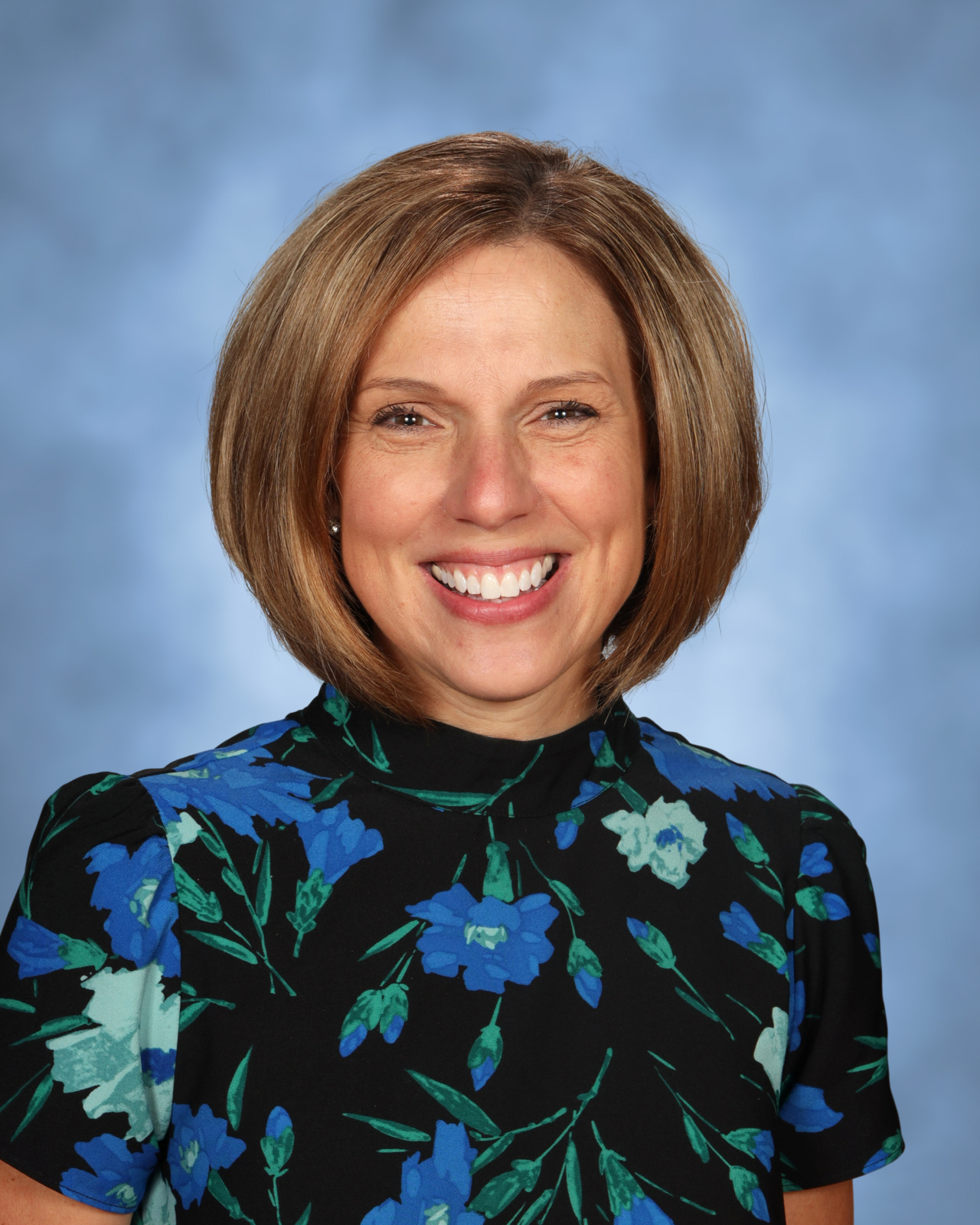 A Message from our Superintendent
Greetings, Oakland Christian School Community!
As a proud alumna of Oakland Christian and now the Superintendent, I couldn't be more thrilled to welcome all of you—students, parents, teachers, staff, and supporters—to a new chapter of our shared journey.
I believe in the power of a Christ-centered education to transform lives. At Oakland Christian, we are not just about books and grades; we are a family, a community that values faith, compassion, and growth. Our aim is to nurture young hearts and minds, empowering our students to become thoughtful, kind, and strong leaders in their communities and beyond.
To the parents, thank you for entrusting your children's education to us. Your belief in our mission drives us to be the best we can be, and we are committed to providing a safe, supportive, and engaging learning environment for all.
Students, you are the heart and soul of our school. Your curiosity, creativity, and enthusiasm inspire us every day. Embrace the journey ahead, both academically and personally, and know that we are here to support you every step of the way.
Our dedicated faculty and staff bring passion and expertise to the classroom, guiding you to discover your potential and helping you grow not only as students but as individuals with unique talents and strengths.
Together, we will explore new ideas, celebrate successes, and learn from challenges. Let's foster a culture of collaboration, respect, and understanding, where everyone feels valued and included.
As we move forward, I am excited to witness the positive impact we will make as a community. Let's create lasting memories, build meaningful relationships, and make a difference in the lives of others through acts of kindness and service.
I'm honored to be a part of Oakland Christian School's legacy, and I can't wait to see what we will accomplish together. Here's to an incredible year ahead, filled with growth, laughter, and learning!
With gratitude and excitement,
Susan Brock Superintendent