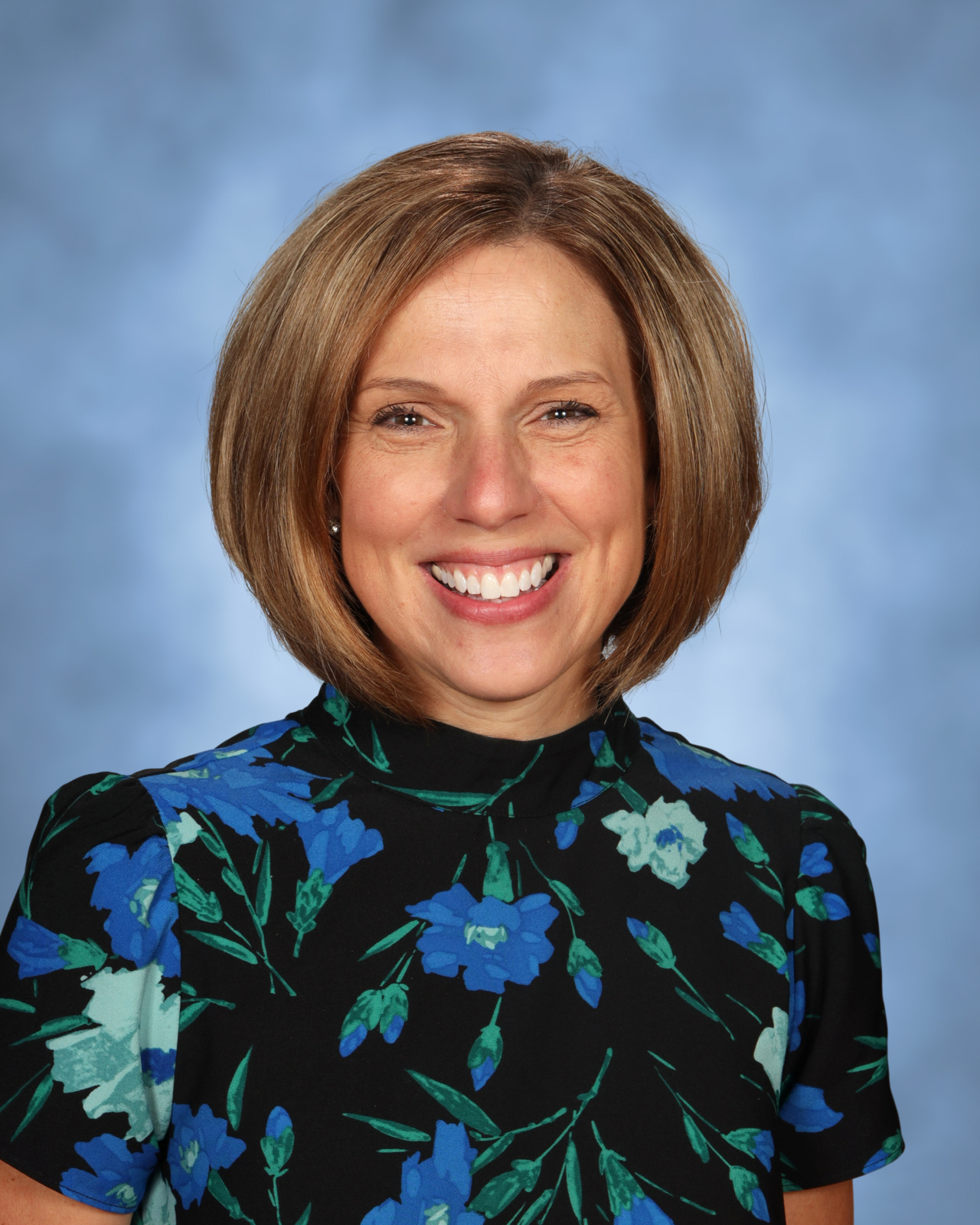 Introducing Superintendent Susan Brock
We are delighted to announce that our Secondary Principal, Susan Brock, has been promoted to Superintendent of Oakland Christian school. Susan is an authentic servant leader. With all of her heart and soul, Susan loves God and family—she likewise honors OCS as a gift from God and as a second home for her own family. Importantly, Susan leads the secondary school now as a place where she would want her own children to attend, and so they have, since preschool. Susan works tirelessly to give her children, and all OCS students, a Christ-centered education and community. Susan is herself an alumnus of OCS and is earnest about her desire to help advance OCS for the benefit of many generations to come.
After graduating from OCS, Susan attended Taylor University, earning a degree in Communications and Public Relations. Before returning to OCS in 2013, Susan worked in communications and marketing in the corporate sector. Over the last decade at OCS, Susan has been promoted by each of her predecessors to this position, initially as our Director of Marketing & Promotions, then as the Senior Director of Development, and then, of course, to Secondary Principal.
As Susan looks forward to this new position, she is excited to continue her unique partnership with the faculty, families, and leadership. We are blessed to have Susan step into this role. What became abundantly clear through the search process is that Susan's servant leadership qualities like love, loyalty, and commitment—both to our school and its people—are characteristics that cannot be learned or earned. These characteristics cannot be reflected by a resume, but rather only by a person's fabric. Susan's fabric is inseparably interwoven with the fabric of our OCS community. Please join us in celebrating and welcoming Susan into her new role as Superintendent.

Kind Regards,

Oakland Christian School Board of Trustees