Visual Arts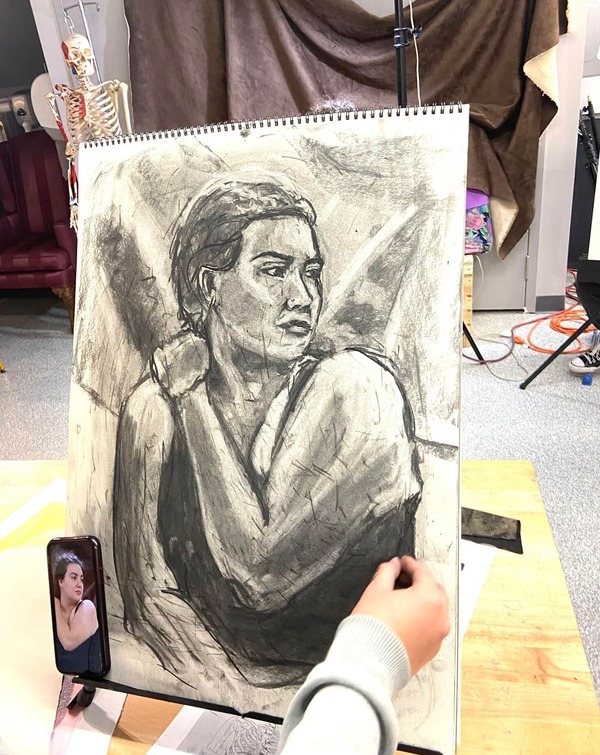 We believe that a well-rounded education should include a robust Fine Arts program. That's why we offer a comprehensive Visual Arts Department for students in grades 6-12. Our program includes a range of courses, from introductory to advanced placement level, providing students with opportunities to explore and develop their creative talents.
We also encourage students to explore their own artistic interests and develop their own styles. Our faculty members provide individualized attention and support to each student, helping them to achieve their goals and reach their full potential. In addition to our traditional courses, we also offer extracurricular opportunities, such as art clubs and exhibits, to give students a chance to showcase their work and gain exposure to the broader art community.
Our highly experienced and passionate faculty members strive to engage students' God-given imagination and creativity, building self-confidence and a sense of accomplishment through the use of a variety of media and course materials. Our curriculum is designed to provide a broad foundation in the visual arts, including drawing, painting, sculpture, printmaking, and digital art.
Our Visual Arts Department is committed to providing a supportive and inspiring learning environment that fosters creativity, self-expression, and personal growth. Whether a student is interested in pursuing a career in the arts or simply wants to develop their creative skills, our Visual Arts Department is committed to providing a supportive and inspiring learning environment.
Elementary Art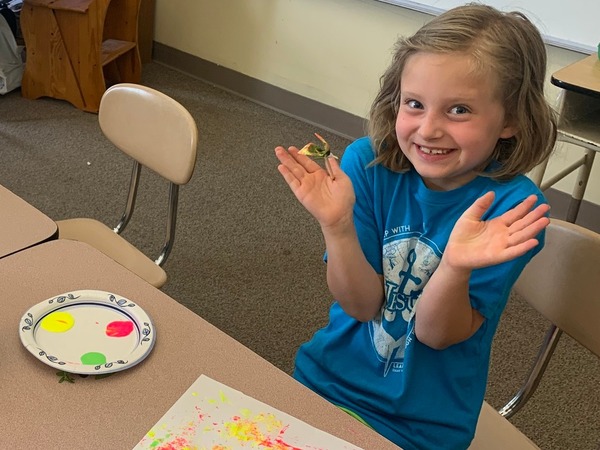 Art classes are designed to expose students to a variety of art mediums. Drawing, painting, clay building, and mixed media are some of the artistic processes that are introduced. Students learn about famous artists through the centuries and artists currently working around the world. By exploring ways to express their creativity they are learning about the creativity of our own Creator.
Middle School Art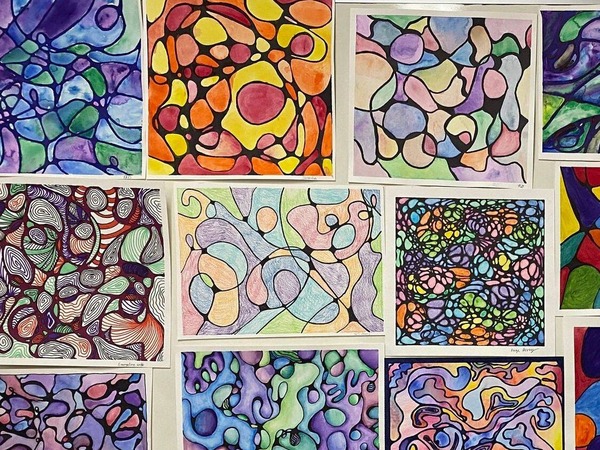 Students explore ancient art, Pop Art, Cubism and Impressionism. Projects cross disciplines and incorporate mathematics and science. Areas of study include drawing, painting, printmaking, mixed media, and three-dimensional art projects. Students use a variety of media, including watercolor, charcoal, graphite, color pencil, ink, found object sculpture, and ceramics.
High School Art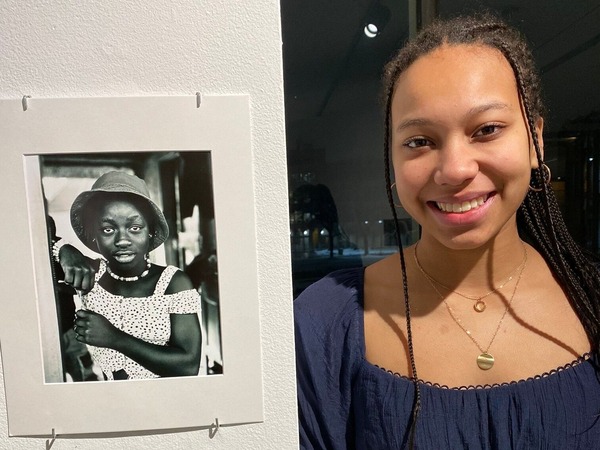 The high school offers a variety of art classes geared to both the novice and the college-bound artists. Classes include Digital Art/Photography, Digital Art/Photography II, Drawing & Painting, Mixed Media/Sculpture, AP Studio Art: 2D, AP Studio Art: 3D, and AP Studio Art: Drawing