Scheduled board meetings can be found on the OCS Calendar
Public comment at board meetings:
We welcome hearing from OCS parents. OCS Board of Trustee meetings begin at 6:30 pm and provide for up to 30 minutes of Public Comment time just after the commencement of each meeting. If you are an OCS parent that is interested in addressing the Board, we ask that one week prior you please email either the Head of School or Board Chair (board@oaklandchristian.com) stating your name, grades of your children, and the topic of your comments. This allows us to properly allocate time to our agenda for that evening.
Christopher Ahn (Chairman; all committees ex oficio) is a graduate of Alma College with a Bachelor of Arts in Finance and Economics. He is currently a founder and Managing Principal at Covington Partners. Chris and his wife, Kristi, have two children attending Oakland Christian School. The Ahn family attends Woodside Bible Church, Troy Campus. (Term expires 2022)
---

Todd Amprim (Finance Committee Chair) is a graduate of Western Michigan University where he earned a Bachelor of Arts in Business Administration. Todd has worked for Lowe's for 17 years and currently serves in the position of Regional Field Merchant. Todd and his wife, Robin, have two children and they are both enrolled at Oakland Christian School. The Amprim family attends Hillside Bible Church in Ortonville . (Term expires 2022)
---

Michael Clow (Board Secretary & Finance Committee Member) graduated with a Bachelor of Arts in political science from Albion College and the Gerald Ford Institute for Public Policy & Service. Michael is a consultant on strategy and procurement programs companies within the defense industrial base. A career Air Force intelligence officer, Michael also serves as a lieutenant colonel in the Michigan Air National Guard, where he is assigned as a squadron commander. Michael and his wife, Dana, have three children enrolled at Oakland Christian School and serve as members of Woodside Bible Church in Lake Orion. (Term expires 2021)
---

Avery Jackson (Development Committee Member) is the founder, CEO, and neurosurgeon at The Michigan Neurosurgical Institute in Grand Blanc. Dr. Jackson holds degrees from the University of Chicago and Wayne State University, in addition to advanced training in a complex spine fellowship. He is the author of The God Prescription: Our Heavenly Fathers Plan for Spiritual, Mental, and Physical Health and is a recognized leader in several health-related ventures. Dr. Jackson and his wife, Andrea, have two children and both are enrolled at Oakland Christian School. The Jackson family attends Word of Faith International Christian Center and are involved with the Helping Hands Ministry which distributes food and clothes to people in need. (Term expires 2020)
---

Julie Magro (By-Laws Chair) graduated from Oakland University with a bachelor's degree in marketing. She currently serves as the Executive Director at Faith Church in Rochester Hills, where the Magro family attends. Julie and her husband, Leonard, have hosted two international students, and their two children currently enrolled at Oakland Christian School in the middle and high schools. (Term expires 2021)
---

Krista Malley (Board Liaison to Fellowship Committee) has her Ph.D. in Education and is the Director of Student Success at Oakland University. Krista and her husband, Dwayne, have one child who attends Oakland Christian Elementary School. The Malley family attends Orchards Community Church. (Term expires 2020)
---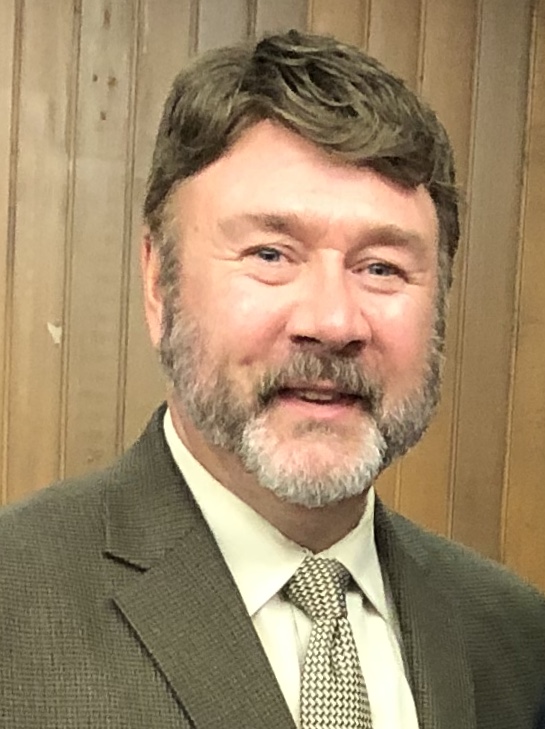 Curt McAllister earned a bachelor's degree in public relations from Ferris State University in Big Rapids, Michigan. He currently serves as the Midwest Public Relations Manager for Toyota Motor North America. Curt and his wife, Tammra, are the parents of one current Oakland Christian School student and two alumni. Curt also serves on the OCS Athletic Boosters committee. The McAllister family attends The River Community Church in Auburn Hills. (Term expires 2021)
---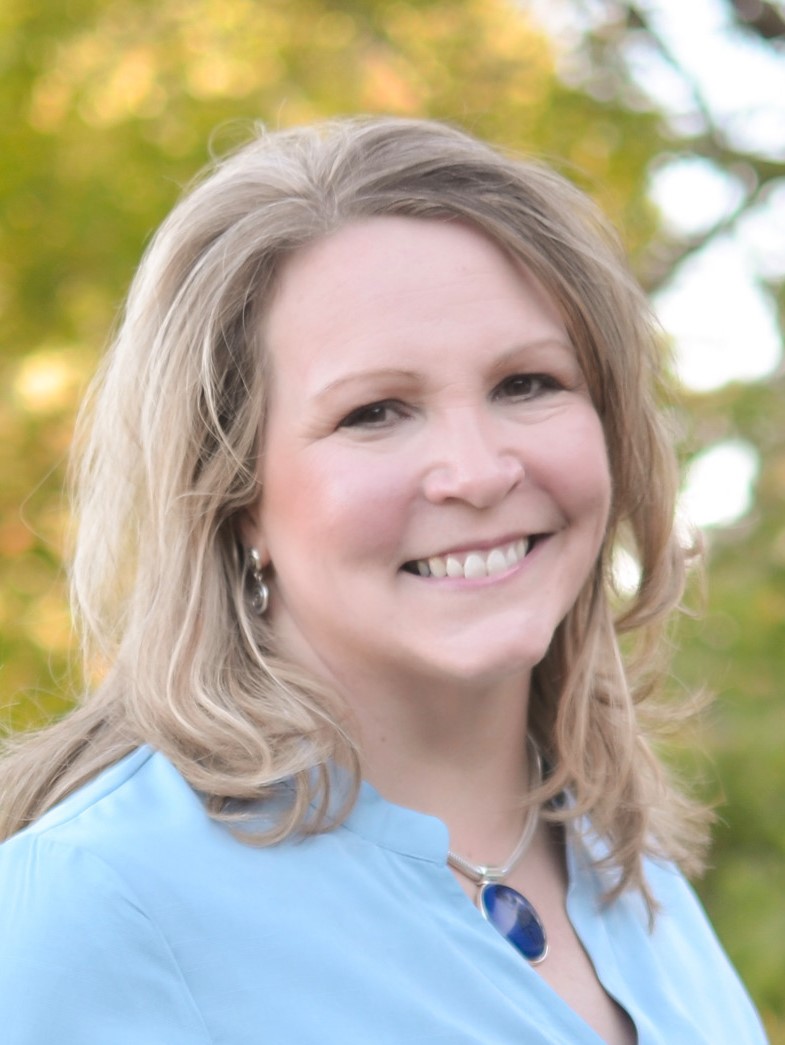 Michelle Rowe (Finance Committee Member) graduated from Pensacola Christian College with a Bachelor of Science in Accounting and from Walsh College with a master's in finance. Michelle has been married to Michael Rowe for 18 years, and their two children are enrolled in Oakland Christian School in the middle and high schools. The Rowe family attends The River Church in Holly where they actively serve in the youth group and various other ministries. (Term expires 2022)
---

George Wells (Development Committee Chair) is a graduate of Toledo University (Mechanical Engineering) and Oakland University, where he earned a master's degree. He owns and operates a Financial Service company. George and his wife, Charlene, have four children enrolled in Oakland Christian School. George and his family attend Mount Zion Church in Clarkston. (Term expires 2020)
---