Anne Wilson Visits Oakland Christian
April 30, 2022
Armed with a powerhouse voice and mountain-moving faith, Anne Wilson burst onto the Christian music scene with her No.1 debut smash, "My Jesus". As the first female debut artist to reach No. 1 on the Billboard AC chart, Wilson's "My Jesus" was the longest-running No. 1 for 2021. Wilson was also Billboard's Chartbreaker Artist in the 21 Under 21 issue (Oct. '21).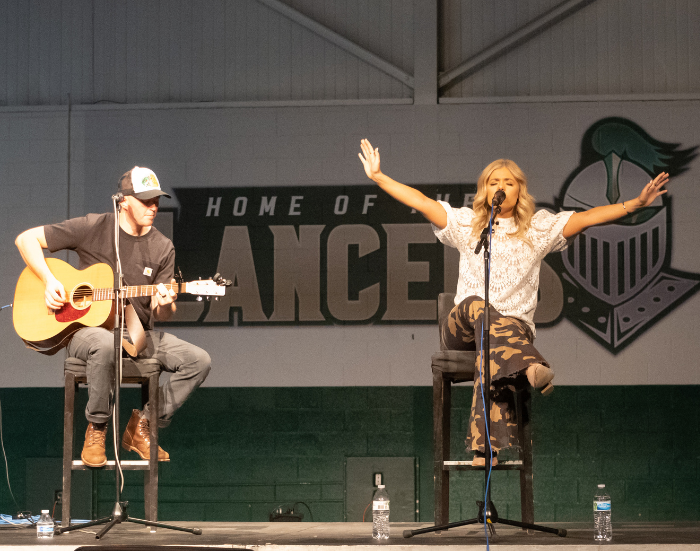 My Jesus
On April 22, 2022, Oakland Christian School had the privilege of hosting Anne Wilson for an exclusive visit! In celebration of the release of her new album, "My Jesus", Anne sang songs and shared her testimony as well as the story behind the inspiration for the album. After her performance, students gathered outside with Anne to celebrate with confetti poppers, and a few lucky students were able to get an autograph!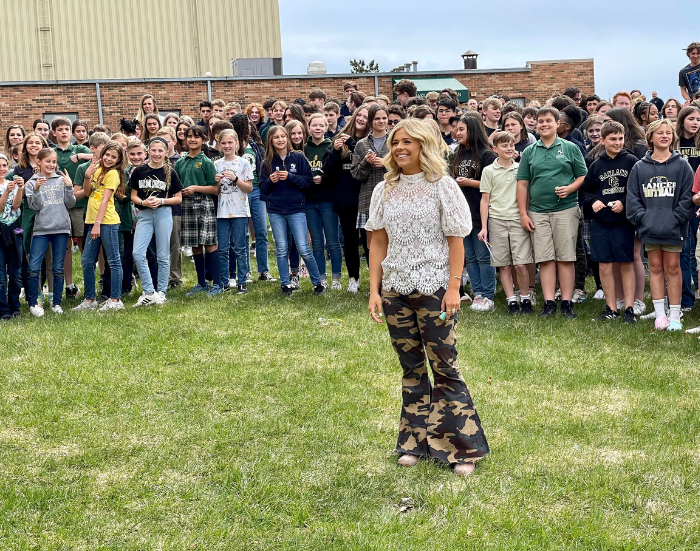 A special thanks to Anne for visiting our school and blessing us with her music! View more photos in our event photo album HERE.