The Brooks Family
May 01, 2021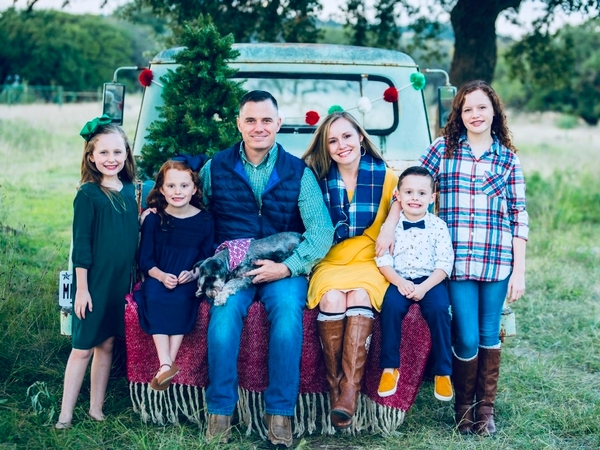 James, Debra, Jaycee (8th), Molly (5th), Landri (3rd) and James Jr. (1st)
We were drawn to OCS because we knew our children would get a top-notch Christian education. We are a military family and when we were told we were moving to this area we reviewed the Christian schools in the area and OCS stood out in academics, fun activities for the kids, sports, and everyone was so friendly.
Chapel is actually one of our kids' favorite activities during the week. They come home singing and signing songs they have learned and always have a lesson they are eager to share. Sports activities are also a favorite.
We would recommend OCS to anyone looking for Christian education. My children have felt so much love from their teachers. Although COVID has made some things a little different, OCS has gone above and beyond to try to make things as normal as possible. Oakland Christian School offers a faith-based, Godly education and we are most thankful! We move around a lot and it usually takes months before our kids are really known by the faculty and staff at the school. At OCS it was not the case, our kids were treated like family and known by name immediately. It was so refreshing!