The Dinverno Family
March 01, 2021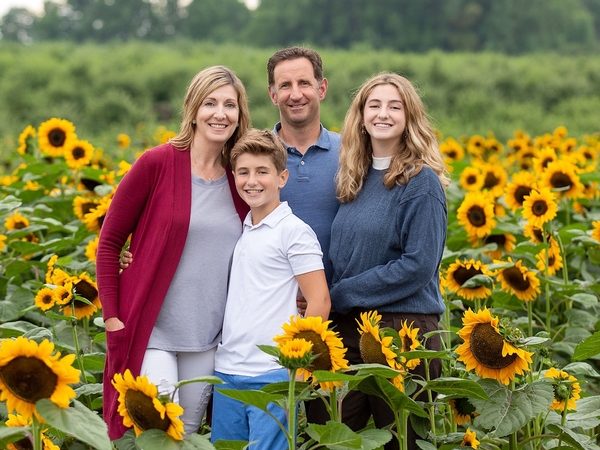 Matt, Elena, Isabela (10th) & Shane (6th)
Our children's education is a priority. You only get one shot. Our local school district was not providing a quality education for our children so we decided to look for a school that was. We were drawn to OCS because we have always heard amazing things about the school and loved that Faith is first in all things which is a pillar in our family.
We love that Faith is first in every class in every experience. The STEM program for 6th grade is phenomenal. In high school, we love hearing about the "real" stories from teachers about how they came to follow Christ to help the students relate.
Ways we've gotten involved this year include being the OCS Ski Club sponsor and helping out with the PTF, and the basketball team for Shane in 6th Grade. These are great ways to connect in the community of OCS even in a time of restrictions.
Mrs. Frazee has been a great resource as we navigate a new school. She's always accessible, always wanting the best for the students. My advice for new families is to start plugging into something when you come to the school. For your kids and for the parents, it's a great way to get connected quickly!
Photo credit: Aly Darin Photography