Meet Chris Malmstrom
August 25, 2022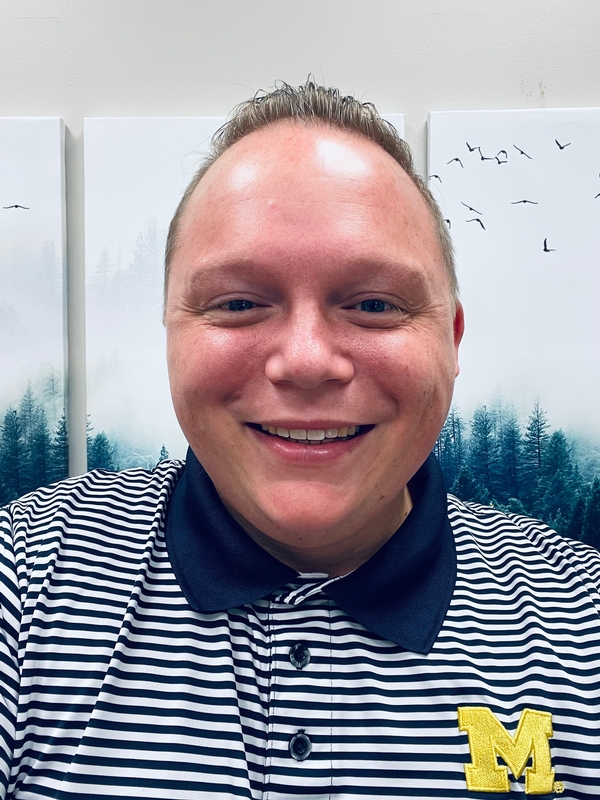 What's your new position at OCS?
Dean of Christian Life
Where are you from?
Swartz Creek Michigan
Where do you go to church?
TBD, the Malmstrom family is still visiting churches.
Tell us about your family!
My wife Lauren and I were married in 2008 and we have three children: twin boys Zander and Theo are 10 years old, and one daughter Charlotte, who is 7 years old.
What is something most people don't know about you?
I am an avid golfer. I've played since I was 10 years old. I love how challenging it is. Even after playing for more than 25 years, I'm not very good, but I love the game!
What are you most passionate about?
Fostering opportunities for spiritual growth in the next generation of Christ-following leaders.
What are you looking forward to most in your new role at OCS?
Partnering with OCS families to help raise their children to look to Jesus instead of everything else that competes for their attention.