The Meyer Family
October 09, 2022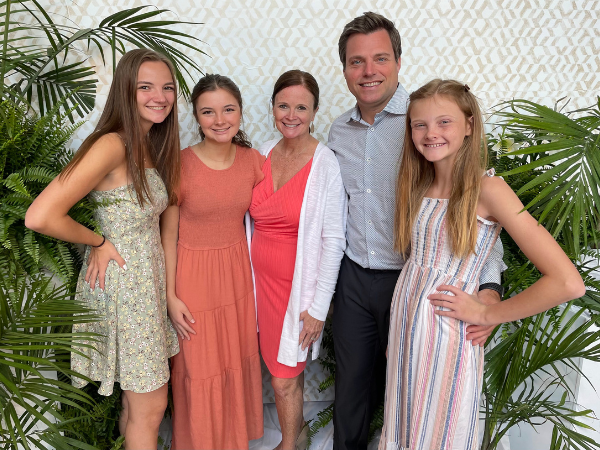 What do you love about Oakland Christian?
The relationships our children have developed with their teachers, in elementary, middle school, and high school. They truly are known as individuals and cared for as a "whole" person in every sense of the word, not just solely focused on academics.
Why choose Oakland Christian?
First and foremost we chose Oakland Christian for the faith fit our family was looking for. Our oldest came as a Freshman and the AP Capstone Diploma track was of particular interest with the many AP course selections. Another child was specifically drawn to OCS for praise and worship band opportunities and smaller class sizes. We wanted a smaller, Christian environment without giving up academic excellence.
How has your child's faith grown at Oakland Christian?
All three of our children have grown in their faith tremendously. While they are involved in church programs, the partnering with teachers and home has provided growth we may not have seen otherwise. Having bible class as a core class each day, bible studies, and overall Teaching for Transformation model in all subject areas has aided in their faith journey. In addition, relationships with teachers has proved to be a source of personal connection for them to turn to with faith questions regardless of the subject being taught.
Describe Oakland Christian in one word.
Blessing
Why consider enrolling at Oakland Christian School?
Come and check it out! Take advantage of personal tours and shadow days for your student to visit OCS for a day so they can see it for themselves and experience why OCS is different and what makes it special!
Share your story HERE.