The Courtney Family
August 01, 2021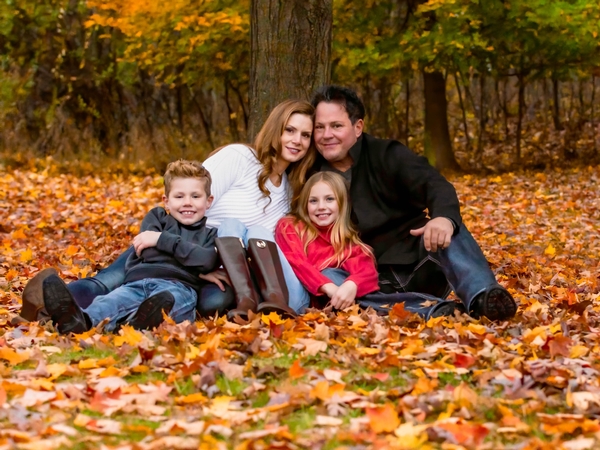 Jason, Patricia, Keira (6th grade), Keigan (3rd grade)
We initially heard about OCS through friends. We love that it is a faith-based school with a focus on academics. We love the culture of the school, the support of the community, and the camaraderie amongst the students. We love the spirit wear!
Keira really enjoyed playing "Sourwood Mountain" with the Middle School Orchestra. She raves about Chapel and being moved by the worship, the talent, and being in community with everyone.
Some of the activities we've participated in include: Keira joined the Middle School Kindness Club during advisory hour. Patricia volunteers any chance she can although limited due to the pandemic The last activity was with the PTF. It was the post-it notes project! Leaving encouraging notes for the middle and high schoolers to fill their hearts was such a great idea, so fun!
Everyone has been so welcoming and helpful to integrate us in, Even with the restrictions of the pandemic which have limited so much.