The Goetz Family
January 01, 2021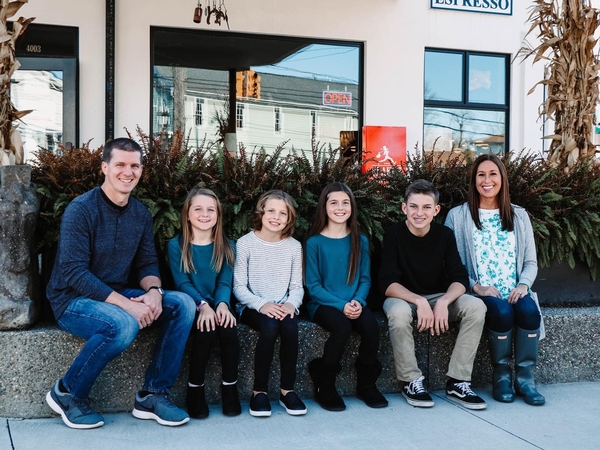 David, Rachael, Carson (7th), Ava & Mia (4th), Sydney (2nd)
This is our first year at OCS. We were drawn to OCS by the small class sizes, the way they have safely planned on students attending in-person, and how warm and welcoming everyone was.
We would like to thank Susan Brock, Kelly Wood, and Teresa Tyler for helping us get all four children enrolled, getting them uniforms to start school, and helping them be prepared to have all they needed when school started. Our children walked in knowing these kind and familiar faces the first day and it made all the difference!
OCS is like a family. All the staff and faculty are so warm and welcoming. Everyone has been friendly and is so willing to meet our children's needs. We are so blessed to be here!