The Johnson Family
August 08, 2022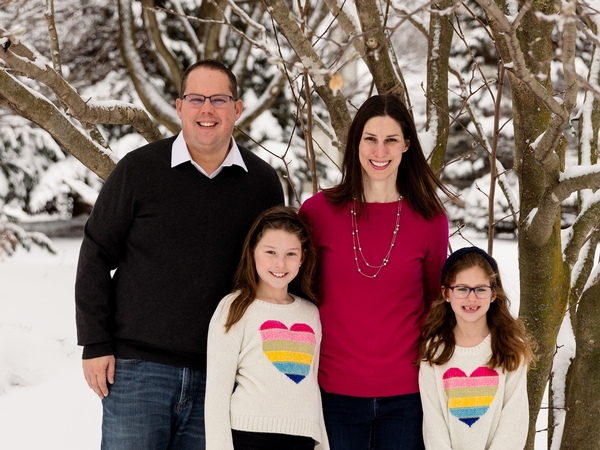 What do you love about Oakland Christian?
We love EVERYTHING about OCS! The teachers are amazing! You can tell they truly love working with their students! Everyone is so friendly and caring! Our two girls love going to school because of the warmth and positivity that they feel at OCS!
Why choose Oakland Christian?
We were totally impressed with the Spanish Immersion Program! To have our children learning a second language is a gift that we cannot give them as we are not bilingual. It has been a wonderful program, and even though we are not Spanish speakers, our daughters have picked up the language and are doing great in the program (and their English reading and writing is great too!).
How has your child's faith grown at Oakland Christian?
Our girls love singing worship songs in chapel, memorizing Bible verses, and learning Bible stories in class! Their faith is growing so much by being a part of OCS!
Describe Oakland Christian in one word.
AMAZING :)
Why consider enrolling at Oakland Christian School?
It's the best decision you will ever make!
Share your store HERE.